Power Source:Electricity
Quality Certification:ce
Color:White
Weight:0.5Kg
Power:2.5W
1. In the dental canal filling operation, when the root canal is full by lateral pressure, use this product to cut off the excess
gum tip at the root canal opening;
2. When the operator uses this product, press the switch, and the heating wire at the front end reaches the ideal temperature in a
short time. When the switch is released, the temperature can be lowered for a short time.
Functional features
1) Press the button to quickly heat, release the button in a few seconds to cool down, easy to use, fast and comfortable.
2) Using wireless charging technology, trendy and fashionable.
3) 2400mAh large capacity nickel-cadmium rechargeable battery, the use of many times, to avoid the trouble of frequent charging.
4) heating needle can be high temperature and high pressure sterilization, repeated can be used repeatedly
Power Source
Electricity
Material
Metal, Plastic, Aircraft-Grade
Aluminum; Stainless Steel
Battery
12V,2400mAh
Mains Voltage
230V/50HZ;110V/60HZ
Atmospheric pressure
70~106kPa
Length
12.6cm(without Cutting Tip)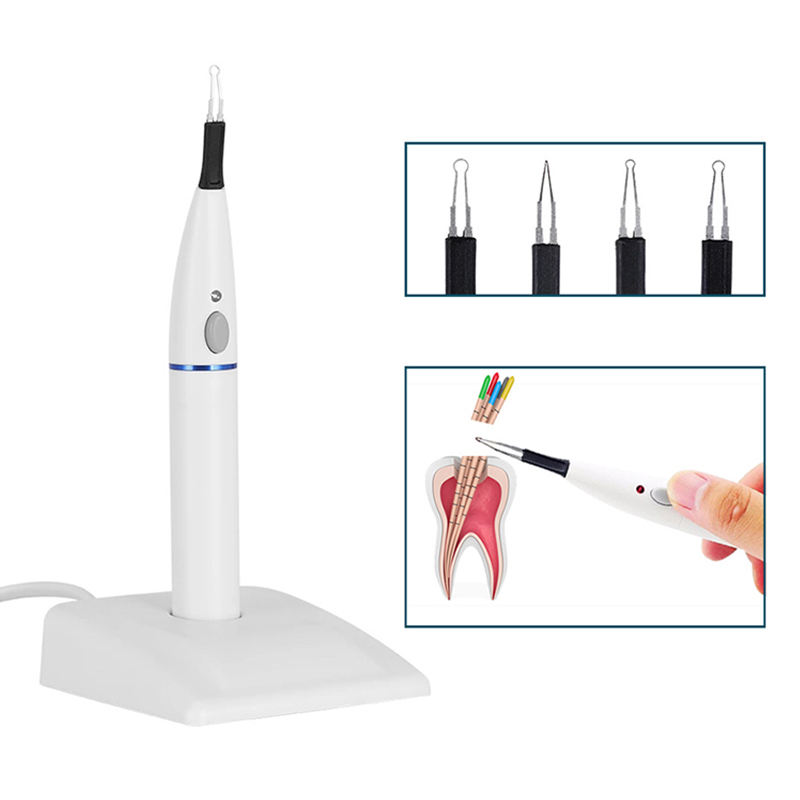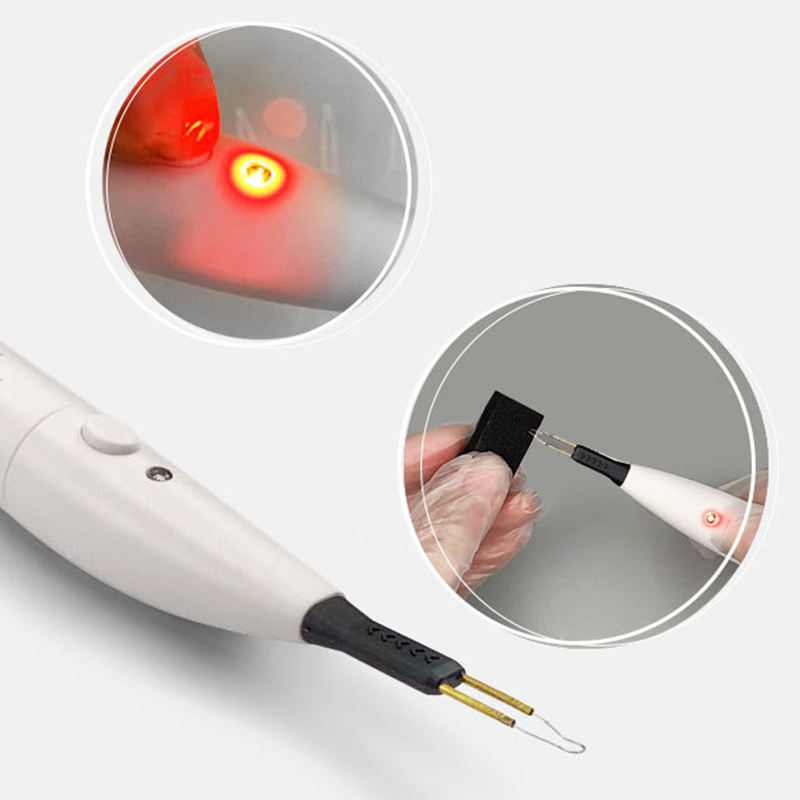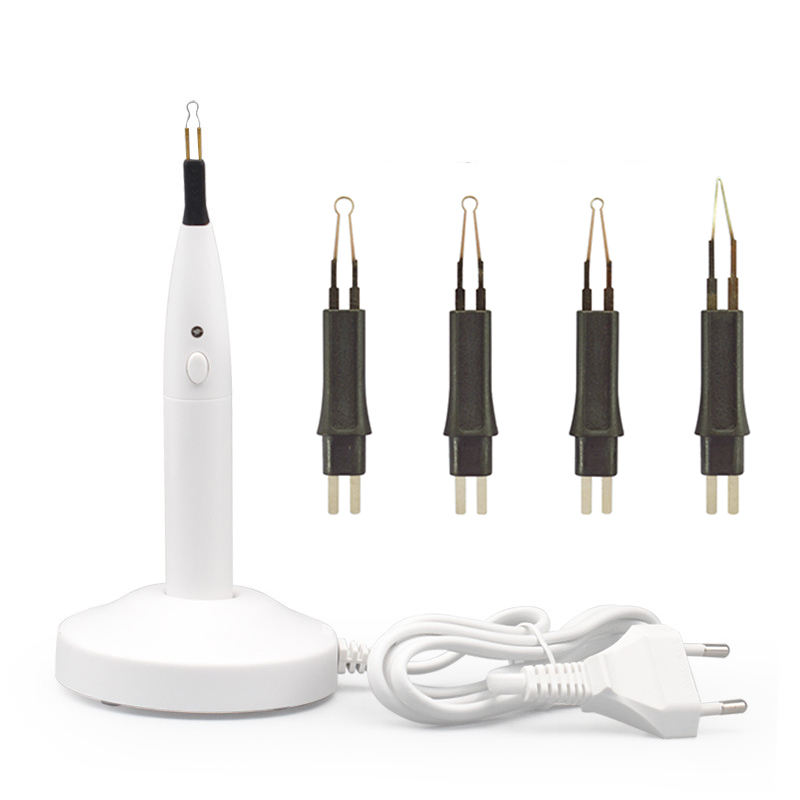 View full details