Description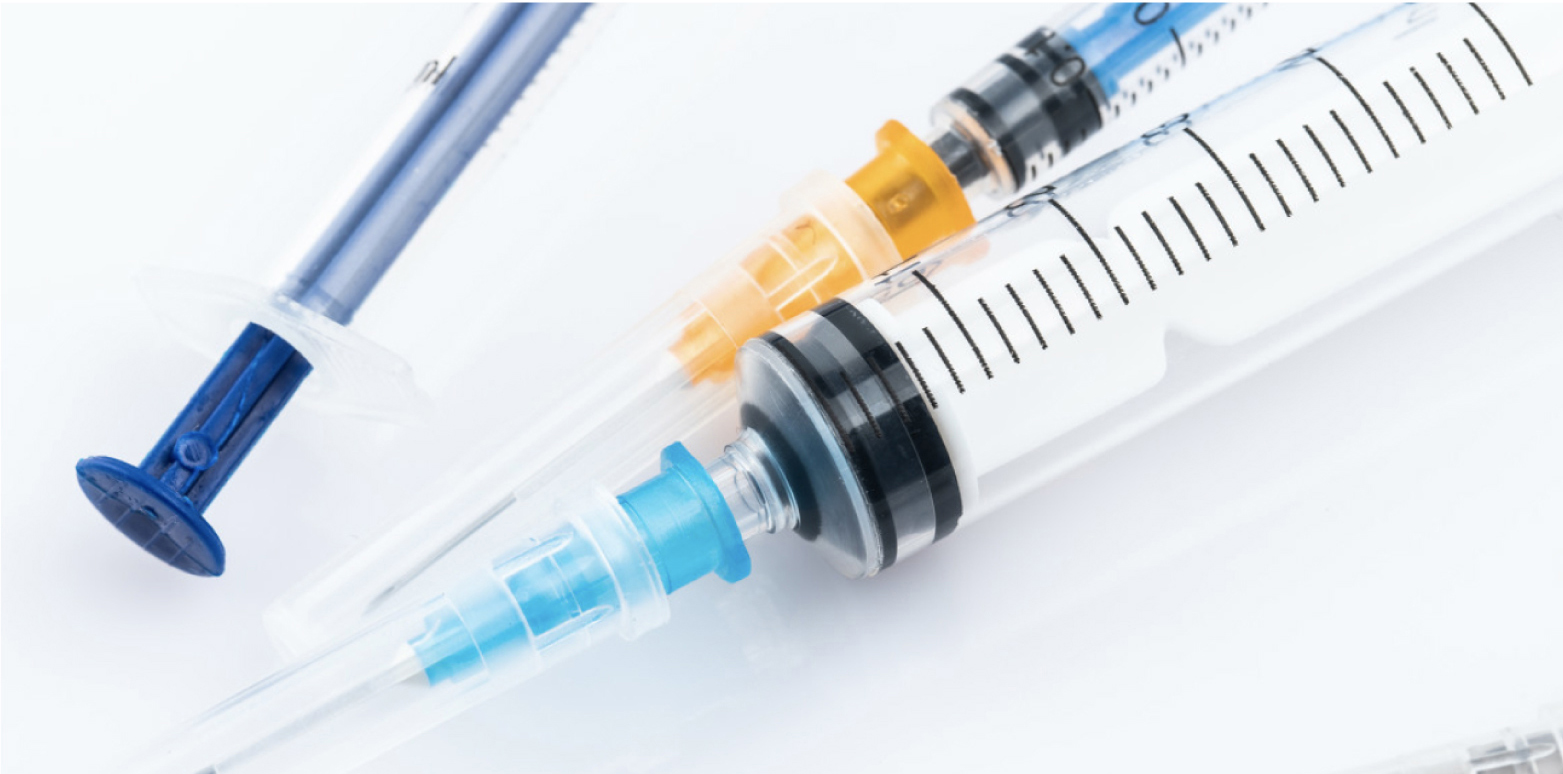 Made to support you in your daily practice
The syringes are designed to be safe, convenient and represent the current state of the art in modern injection technology.
Every single detail is the result of long time experience in this field which is appreciated by users throughout the world.
Characteristics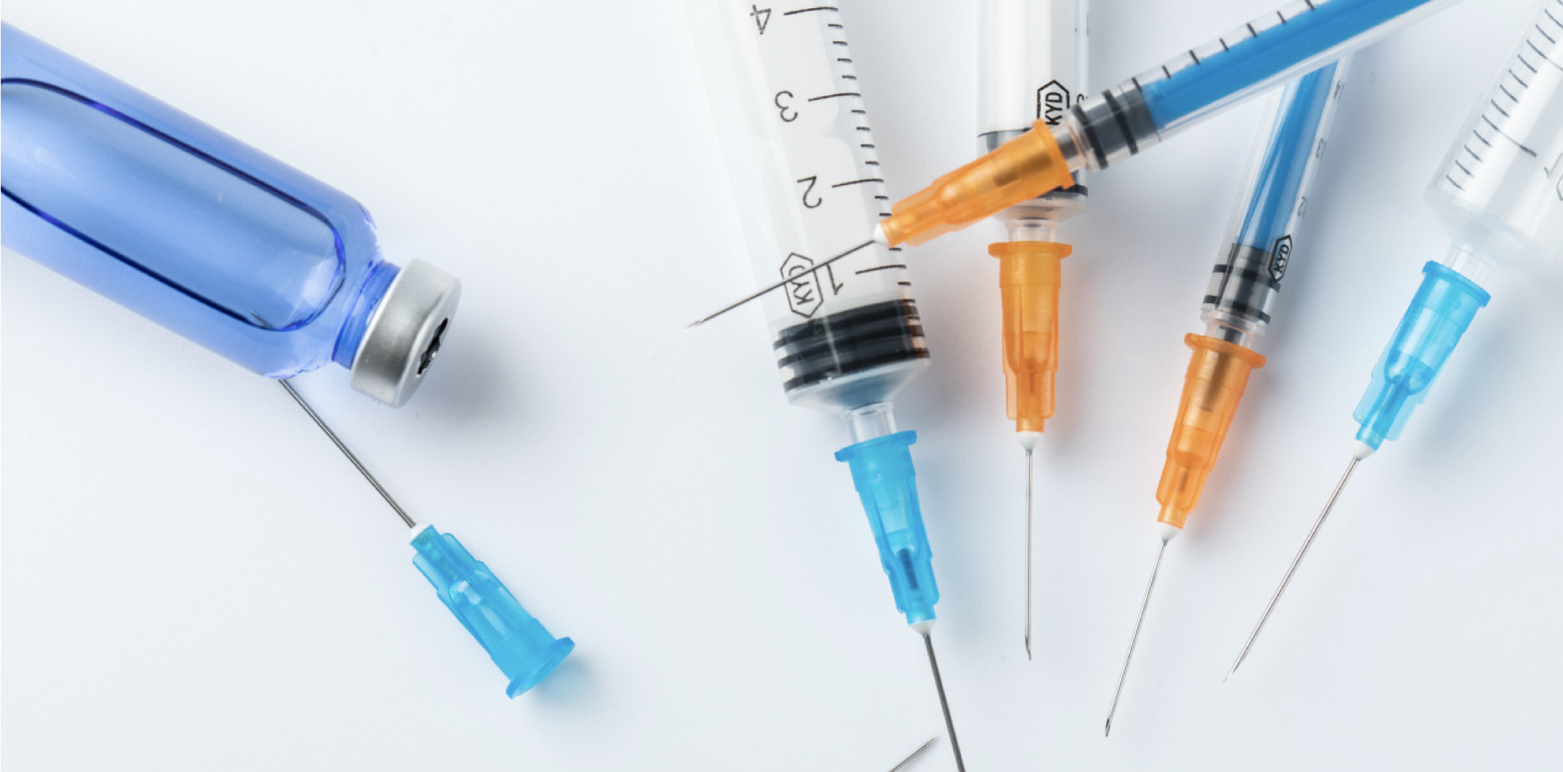 Smooth and perfectly controlled injection for reliable drug delivery
Carefully selected materials – free from PVC or natural rubber latex – together with a controlled production process result in products of excellent quality and performance.
Performance enhancing features:
silliconisation for optimal and smooth plunger movement
firm and definite end-stop helps prevent the plunger from accidently being pulled out
finger grips support easy handling
Safety enhancing features:
transparent barrel provides easy recognition of air bubbles
clear printing allows precise dose management
easy recognition of air bubbles or flashback through the translucent hub
Item specifications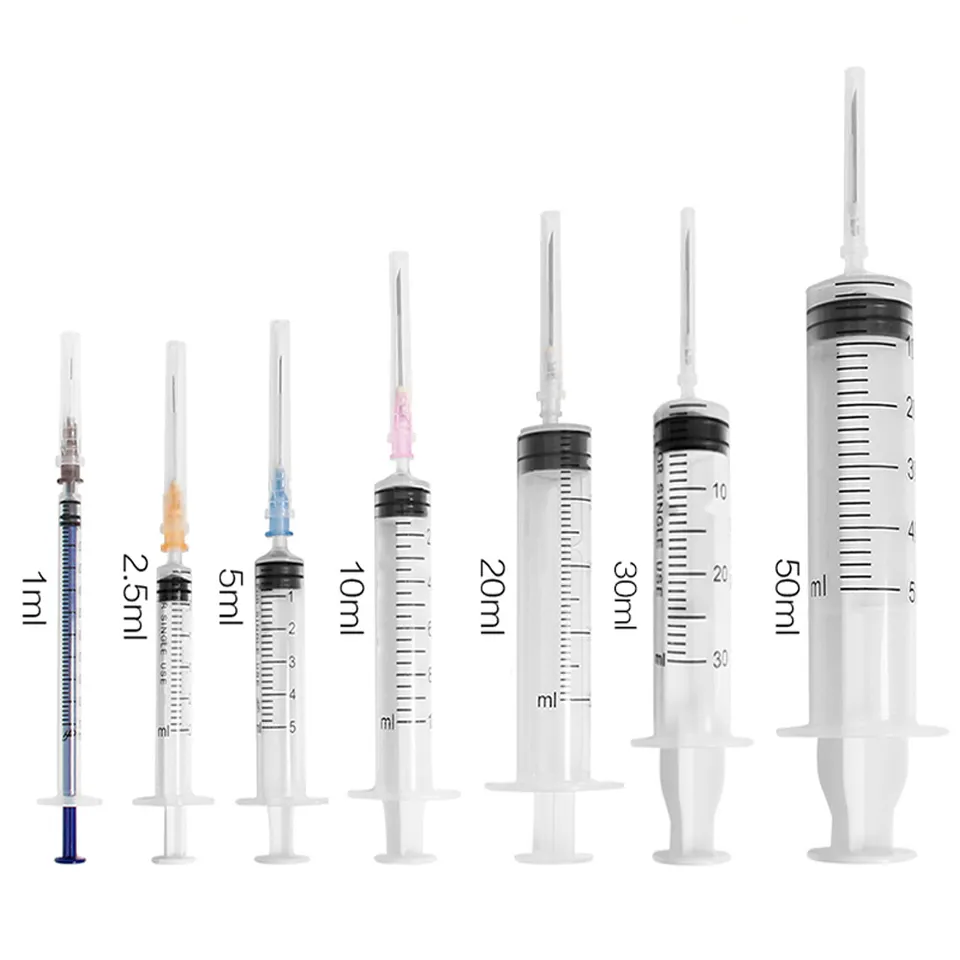 Product Range
Nominal Capacity
Tip
1 mL
Concentric Luer Slip
2,5 mL
Concentric Luer Lock
2,5 mL
Concentric Luer Slip
3 mL
Concentric Luer Slip
3 mL
Concentric Luer Lock
5 mL
Concentric Luer Slip
5 mL
Concentric Luer Lock
5 mL
Concentric Luer Lock
5 mL
Concentric Luer Slip
10 mL
Concentric Luer Slip
10 mL
Eccentric Luer Slip
10 mL
Concentric Luer Lock
10 mL
Concentric Luer Lock
20 mL
Eccentric Luer Slip
20 mL
Concentric Luer Lock
30 mL
Concentric Luer Lock
30 mL
Concentric Luer Slip
50 mL
Concentric Luer Lock
50 mL
Eccentric Luer Slip
50 mL
Catheter Tip
View full details