Product Description
fine-dosing syringes are easy to handle and with a double gasket to dose the smallest amounts. For extremely slow drawing-in and injecting.
Syringes are commonly used tools in the fields of medicine, life science and laboratory, and are mainly used for drug administration, blood collection, injection or liquid measurement.
Disposable syringe: usually made of plastic, including needle, syringe barrel and piston. It can be discarded after use.
Reusable syringe: usually made of metal or plastic. The syringe barrel can be reused, but the needle needs to be replaced.
volume: 1 ml
material: polypropylene/polystyrene
material plunger: synthetic rubber, latex-free
minimal rest-volume
highly transparent cylinder
black gradation
smudge-proof
scale value 0,01 ml
ideal readability
problem-free drawing-in up to the maximum volume
safe plunger-stop
Luer-attachment, centric
PVC-free
latex-free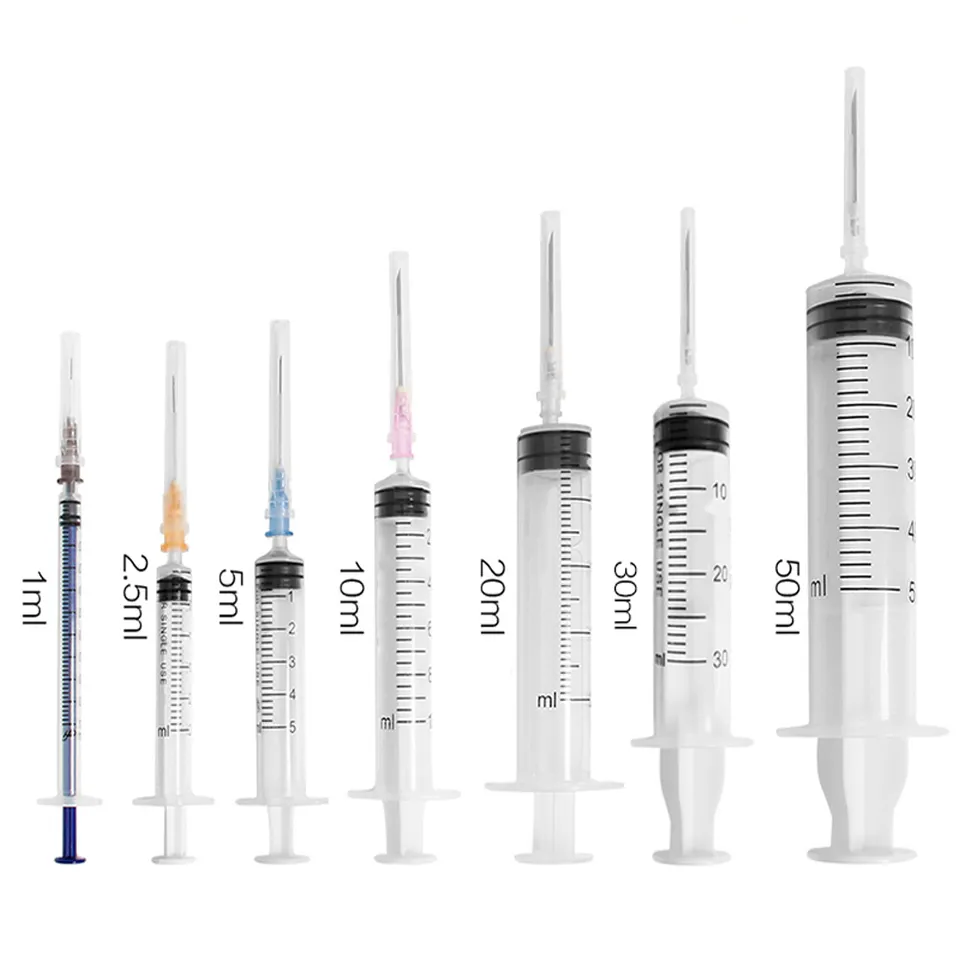 Product Application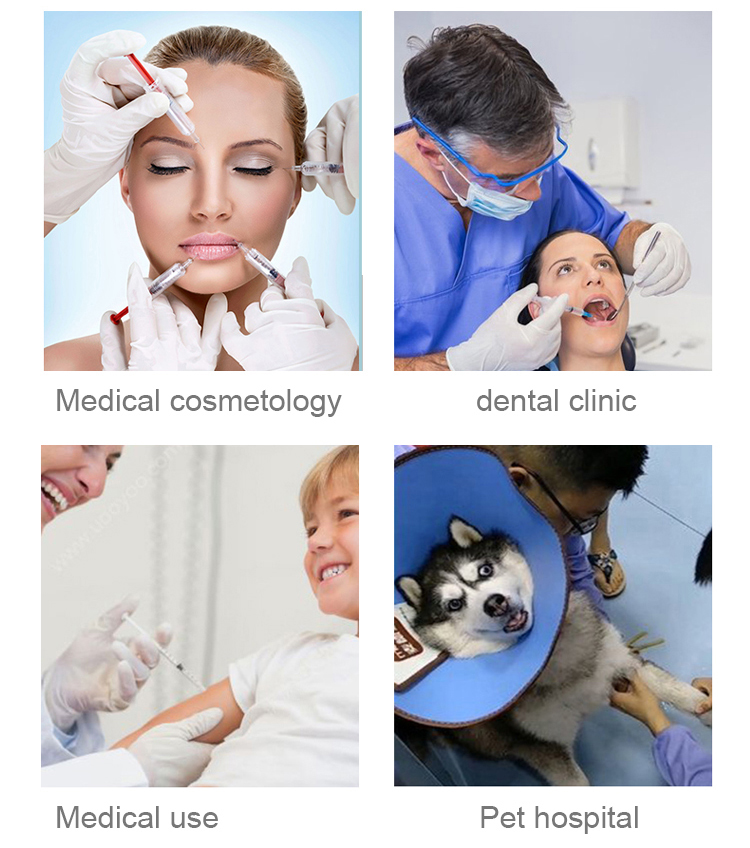 View full details