Retractor System :
Retractor System is a blade-based retraction system designed to provide surgeons with the ability to retract tissue through any combination of blades and hooks, when these devices are assembled onto a retractor frame. The 
Retractor System is similar in design and function to current existing Retractor Systems with the exception
that it features optional accessory illumination devices (wave guides) that can be attached to the 
Retractor System's blades and hooks. The designed to deliver light from any hospital provided
compatible 300-watt surgical light source via fiber optic cables to a targeted output area in the surgical field.
Main Products:Dental Instruments, Beauty Instruments, Orthopedic Instruments, Plastic Surgery Instruments, General Surgery Instruments
| | |
| --- | --- |
| Material: | Made of durable 100% stainless steel, and the hardness between to . Premium material brings ultimate performance and long lasting age. |
| Size: | 5.5,6.5,7.5 inches / 150 mm,170 mm. |
| Non-Slip Handles: | These have non-slip ensuring a comfortable grip and can fit easily in your fingers. |
| Color: | Sliver/Gold/Rose gold/Bronze/Dark brown/Custom. |
| Feature: | Reusable,Comfortable finger rings accommodate a range of finger sizes |
| Intended Use: | LUMBAR-RE TRACTOR Set shall be used for Spinal Surgery  purposes. |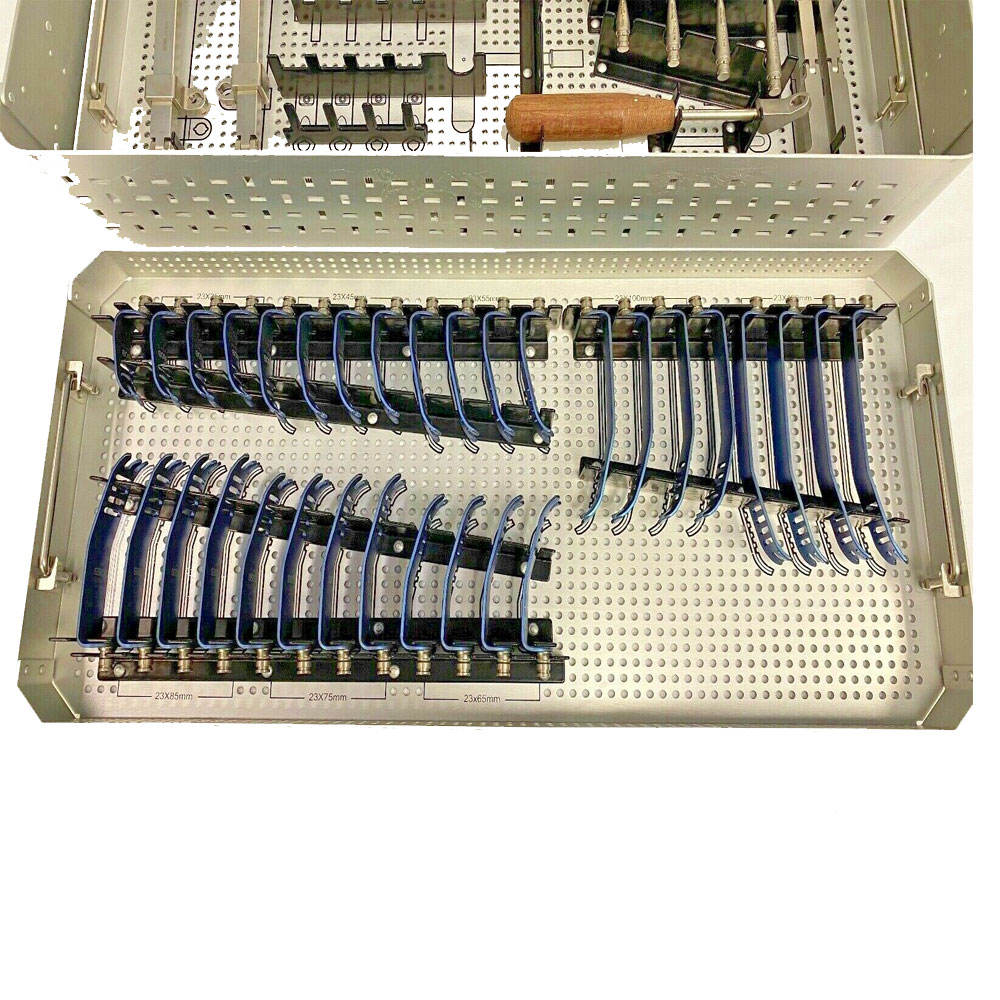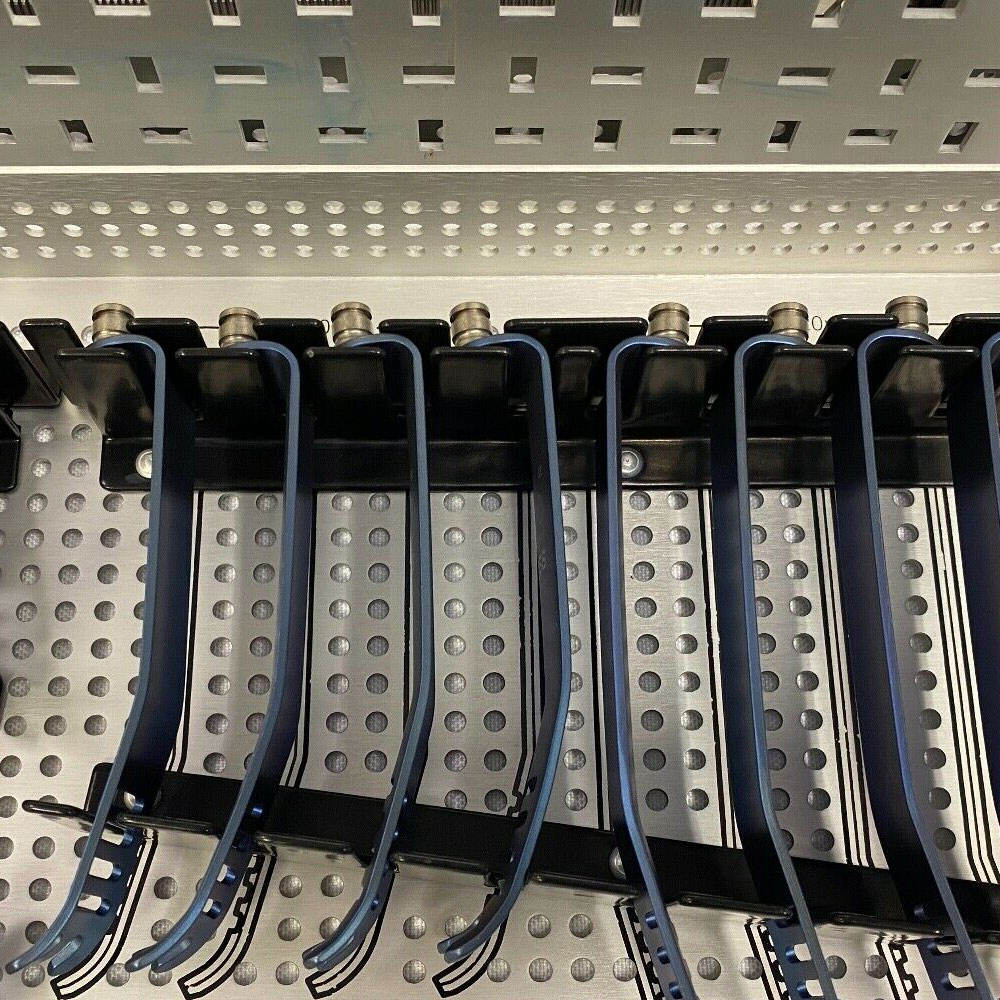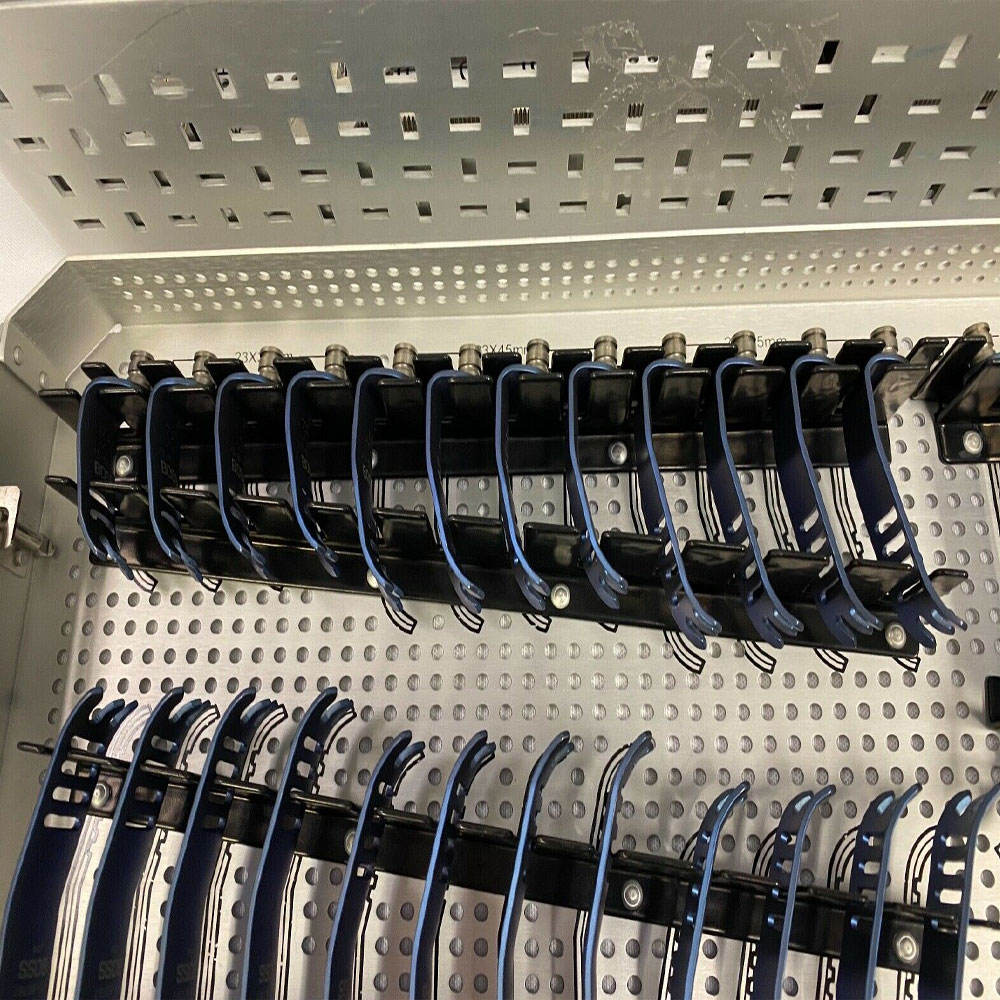 View full details