Product Description
5 in 1 HIFU(  5D + Radar Carving + Privacy +Micro needle RF+ Detection function)
    Our new latest product 5 in 1 beauty instrument can achieve six perfect effects of lifting, firming, wrinkling, reducing fat, sculpting, and shrinking the vagina.It's the most advanced non-invasive high-energy focused ultrasound technology in the United States, penetrate deeply and generate nearly 10000 condensation points, precisely acting on the skin's SMAS layer and fat layer to generate heat energy to break and dissolve fat cells, stimulating the fascia layer to immediately contract and a large number of new collagen reorganization ,which build a new collagen fiber network, and enhance the elasticity of the skin from the bottom layer. It's the safest and most effective way to treat facial aging, sagging, obesity and vaginal sagging in the beauty industry;The five-in-one magical facial wrinkle removal, lifting firmness, improving breast, reducing body fat, Shaping body ,tightening vaginal and other effects have been recognized by the authorities in the beauty industry, known as the miracle of eternal youth!
    It has an innovative 'Vmax handle'; the radar carving operation is 360 ° without dead angle, and can be adjusted to hit 1-9 shots in a second. The operation is free of dead angle, fast, evenly distributed and painless. that can treat superficial wrinkles around the eyes and lips more effectively than other skin tightening technology.
    Using unique design of insulating microcrystalline.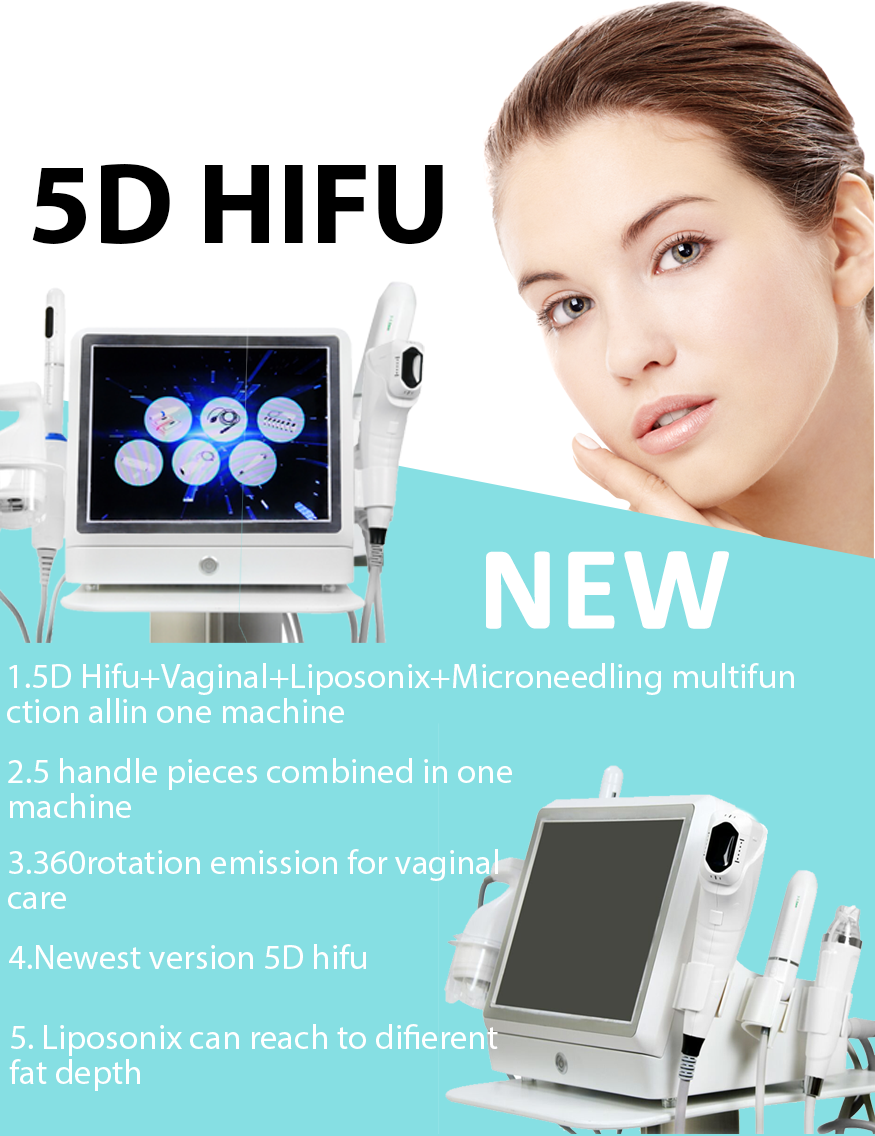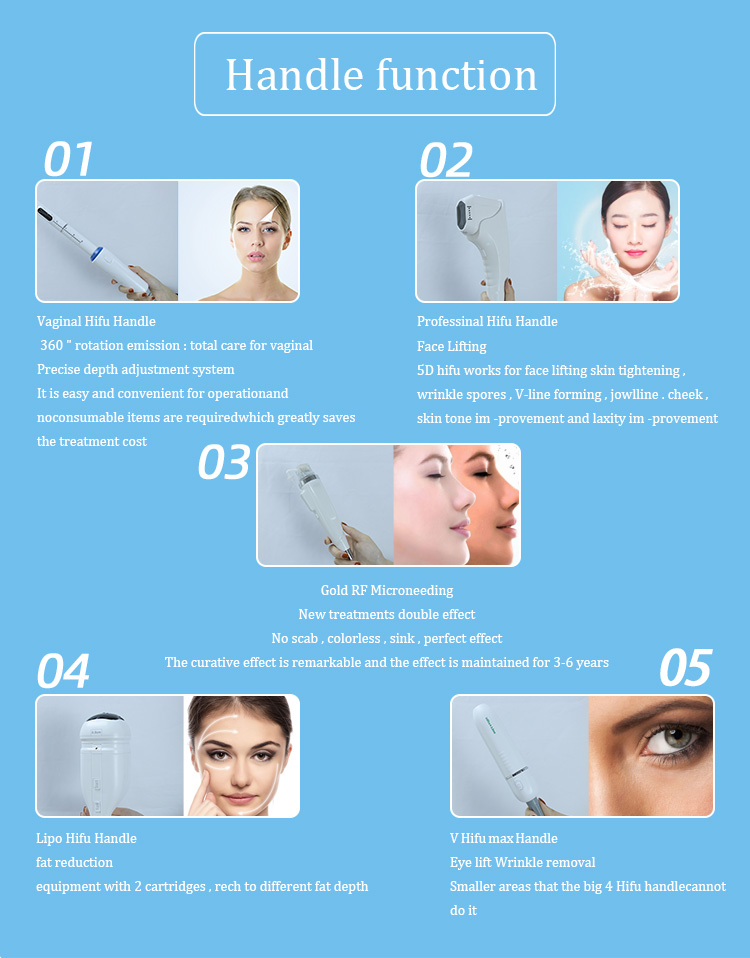 Product Feature
1. Quick & short treatment time : 30 MINS one face treatment
2. SMAS contraction : collagen remodeling , elastine fiber contraction
3. None downtime : skin just become red within the first several hours , then skin recover .
4. Totally non-invasive
Functions:
Wrinkle removal
skin rejuvenation
sagging skin removal
V-shape face rebuild
Body slimming
Vaginal tightening
Product Specifications
Product name
5 in 1 HIFU(Radar carving+ 5D multi-row + vaginal tightness + micro needle rf + detection + liposonic)
 
Cartridge option:
♦5D HIFU catridges:1.5mm/3.0mm/
 
 
4.5mm/6.0mm/8.0mm/10.0mm/13.0mm/
 
 
16.0mm (optional);
 
 
♦Vmax probe:1.5mm/3.0mm/
 
 
4.5mm/8.0mm/13.0mm(optional);
 
 
♦Lipocartridge:6.0mm/8.0mm /10.0mm/ 13.0mm/16.0mm(optional)
 
 
♦Vaginal handle:3.0mm/4.5mm(optional)
 
 
♦Micro needle handle:10pins/25 pins/64 pins/nano crystal(optional)
 
Lines
Multirow handle:1-12 Lines

 

 
 
Body handle:1-24lines
 
Shots/ cartridge
Multirow: 20000 lines
 
 
Vmax:60000lines
 
Input voltage
AC110V - 220V
 

 

Fuse
5A
 
Output voltage
10-200W
 
Weight
12kg(Don't include the base)
 
Size of Air box
31×44×50cm
 
Product Presentation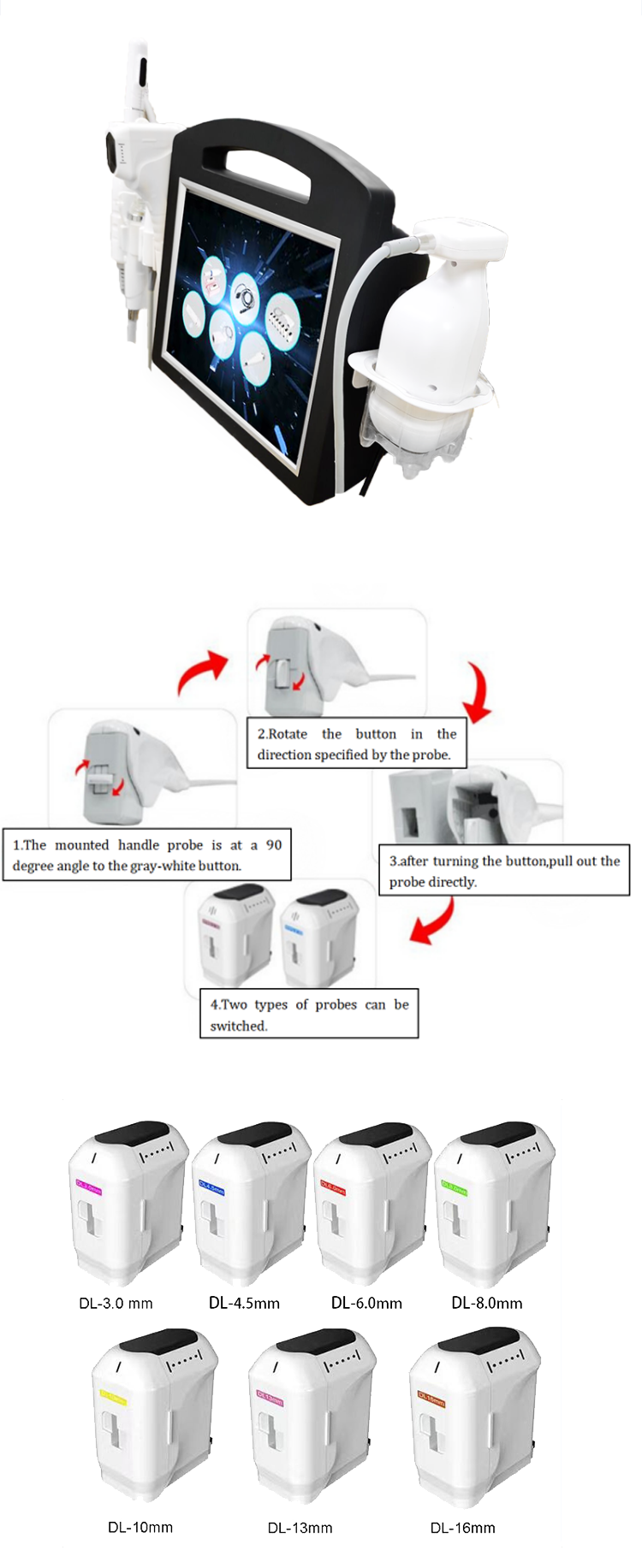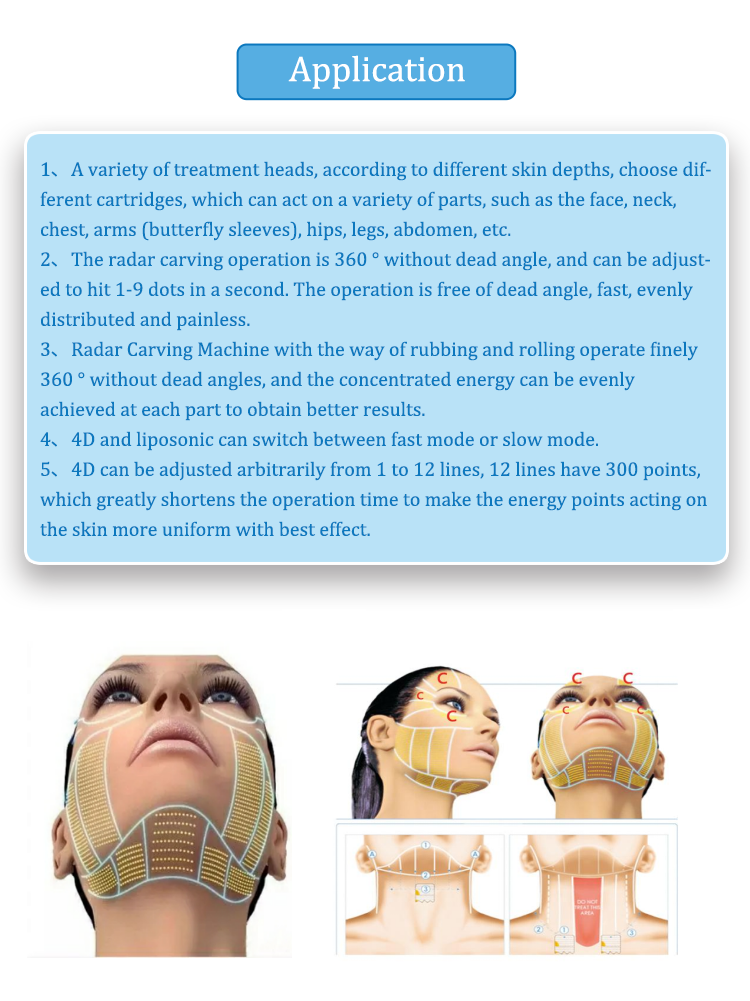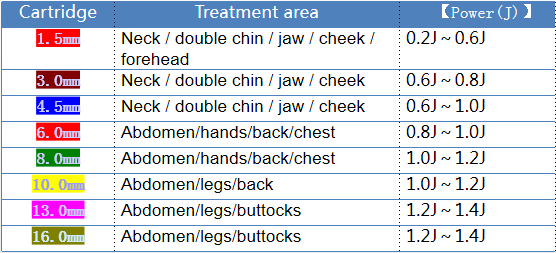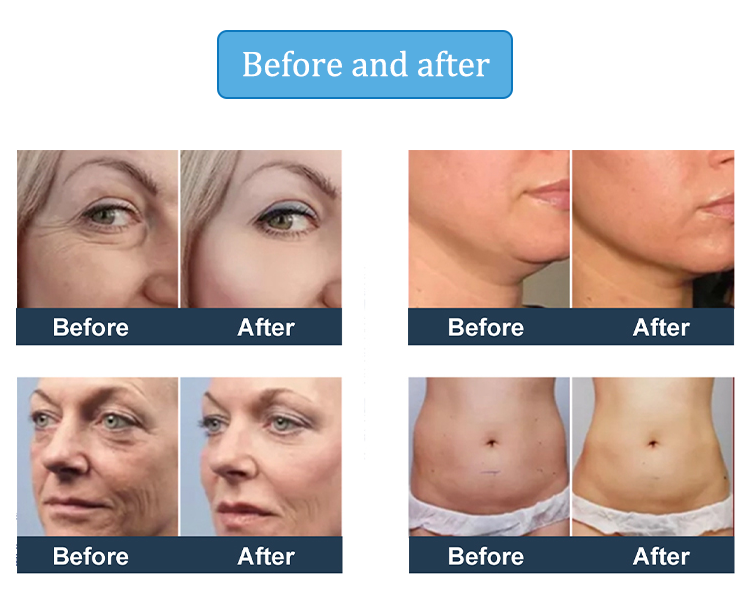 View full details