Product Description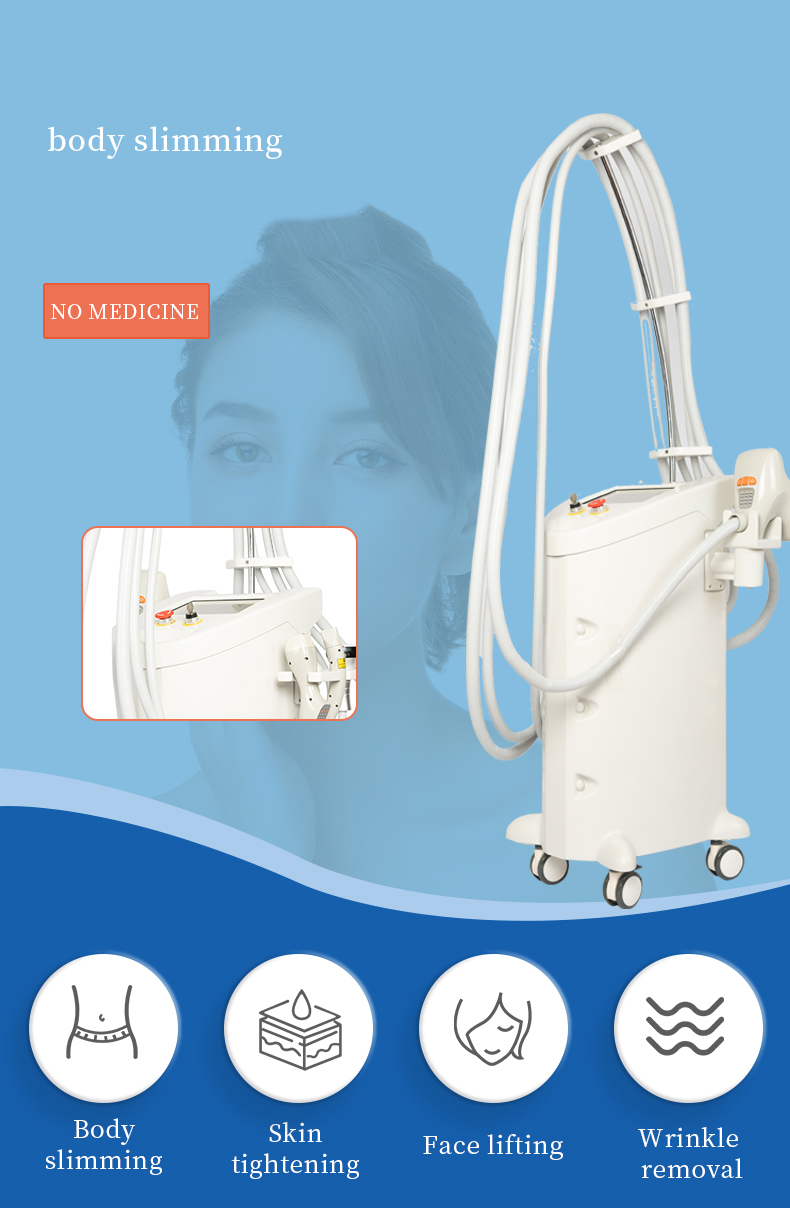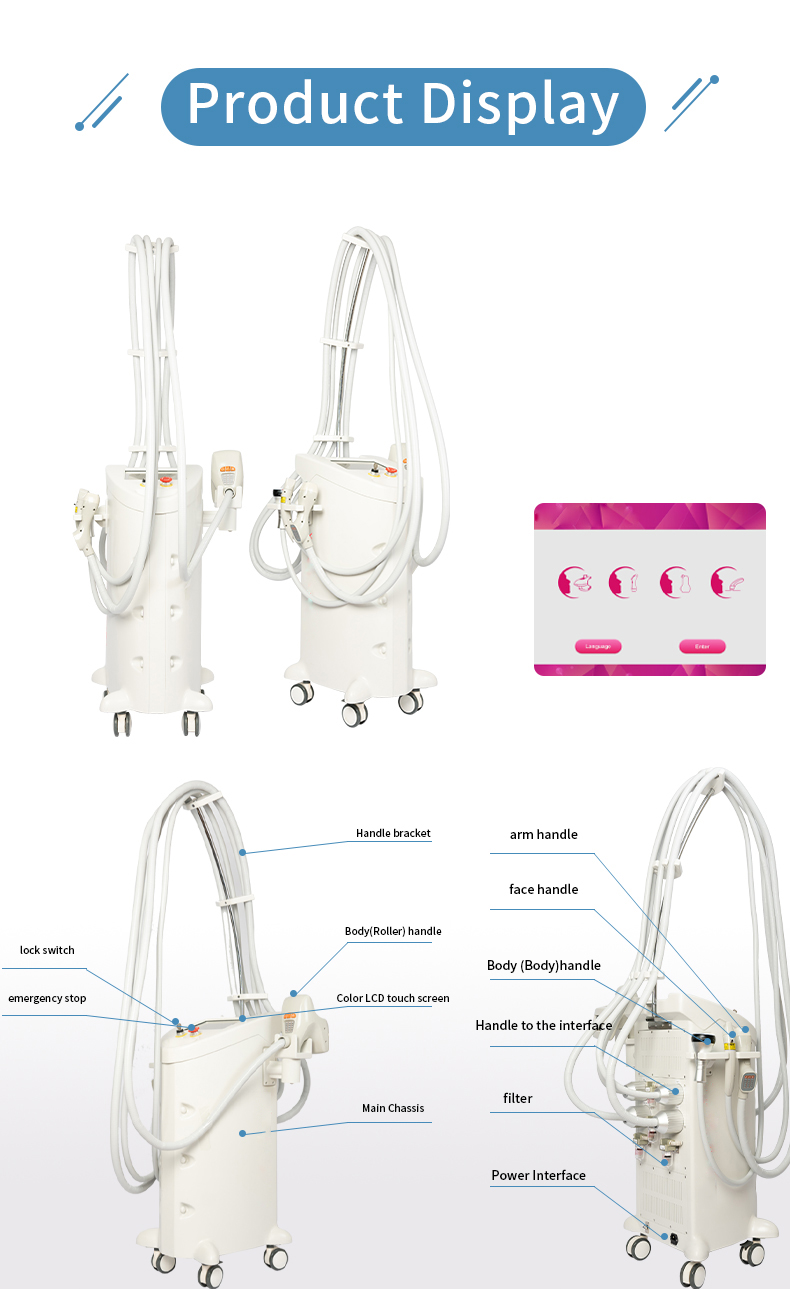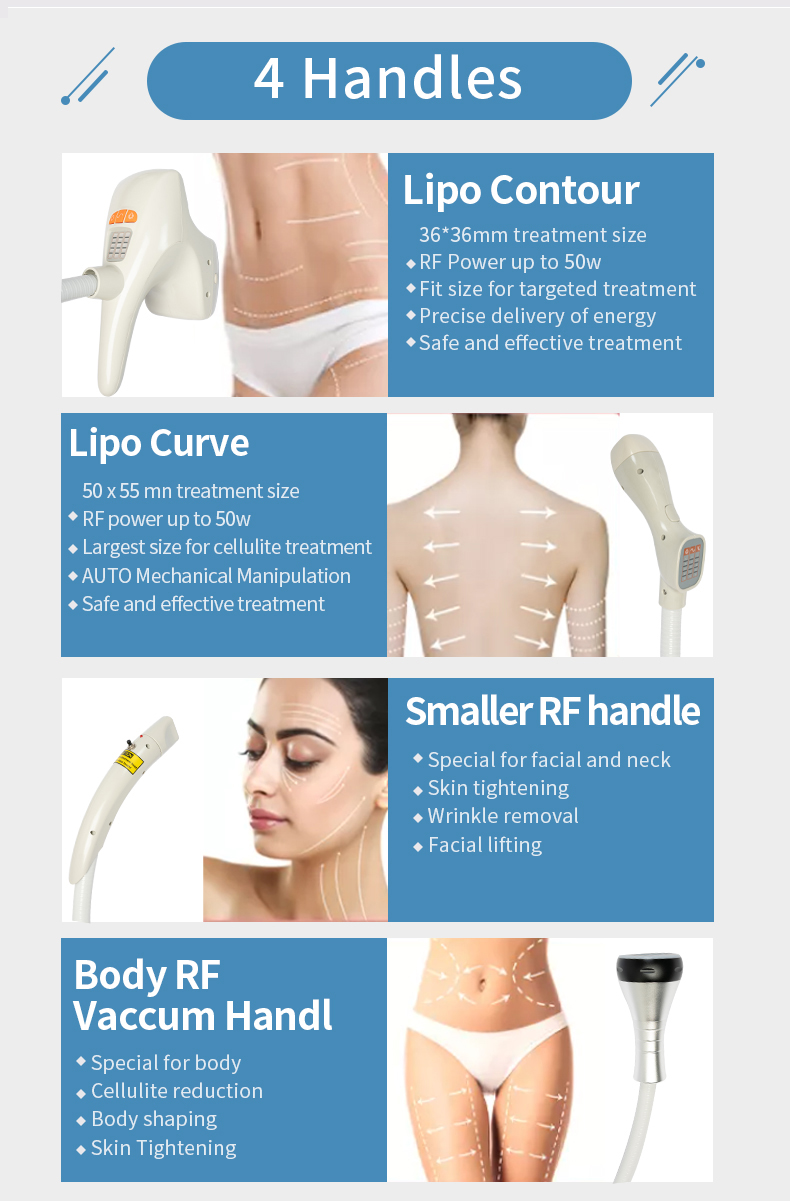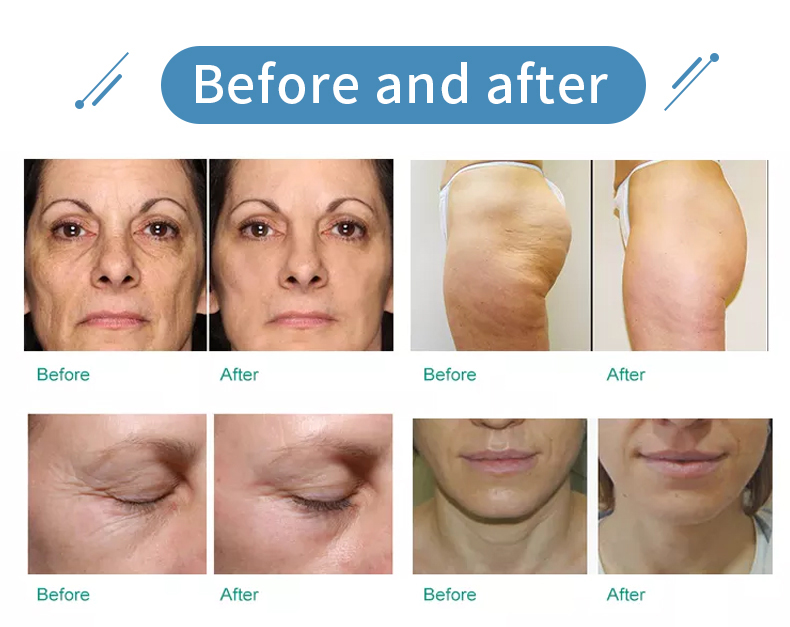 Product Advantage
1.No injection, no wound, no drugs, no anesthesia in the
wholetreatment process.
2. It selectively takes effects on the target fat cells,destroy-
ingthe fat cells thoroughly, and then the facts cells are re-
moved. .
3. Intelligent control, touch operation, visual interfaces, Easy
to learn, safe and convenient.Instead of tradition-al plastic
surgery, can avoid sequela from the traditionalsurgery.
4.The whole treatment is comfortable, no need to wearshape
corset,no down-time, without any affects tonormal life and
work.
5. After one treatment,2cm fat will be reduced, after 3treat-
ments, 5-8cm will be reduced , remarkable slimmingwithout
bounce.
Product Specifications
| | |
| --- | --- |
| Type | STANDING |
| Certification | ce |
| Feature | Firming, Wrinkle Remover, Weight Loss |
| Material | ABS |
| Application | For Commercial |
| Target Area | Body, Face, Legs/Arms |
| Style | Stationary |
| Type | RF |
| Feature | Wrinkle Remover, Weight Loss, Face Lift |
| Plugs Type | Other, US, AU, CN, UK, EU, JP, Za, It |
| Target Area | Body, Face, Legs/Arms |
| Application | For Commercial |
| After-sales Service | Field maintenance and repair service, Online support, Video technical |
| Technology | rf,Infrared light, vaccum, roller |
View full details